Barbados Vacation Rental – Golden View # 428 Holetown St. James
Your Dream Barbados Holiday Rental Awaits at Golden View Condominiums
Welcome to Golden View Condominiums, your gateway to an unforgettable Barbados holiday. Our private vacation spot is now the most sought-after vacation rentals in Barbados that is affordable in the West Coast area.
Are you seeking a tranquil retreat on the stunning west coast of Barbados? Look no further than our beautiful 1-bedroom condo Barbados vacation rental in Sunset Crest, Holetown St. James.
Nestled within an 8-minute walk to the beach, this vacation house rental in Barbados offers the perfect blend of comfort, convenience, and relaxation. 
Affordable Vacation Rental Located in the Most Prestigious Part of Island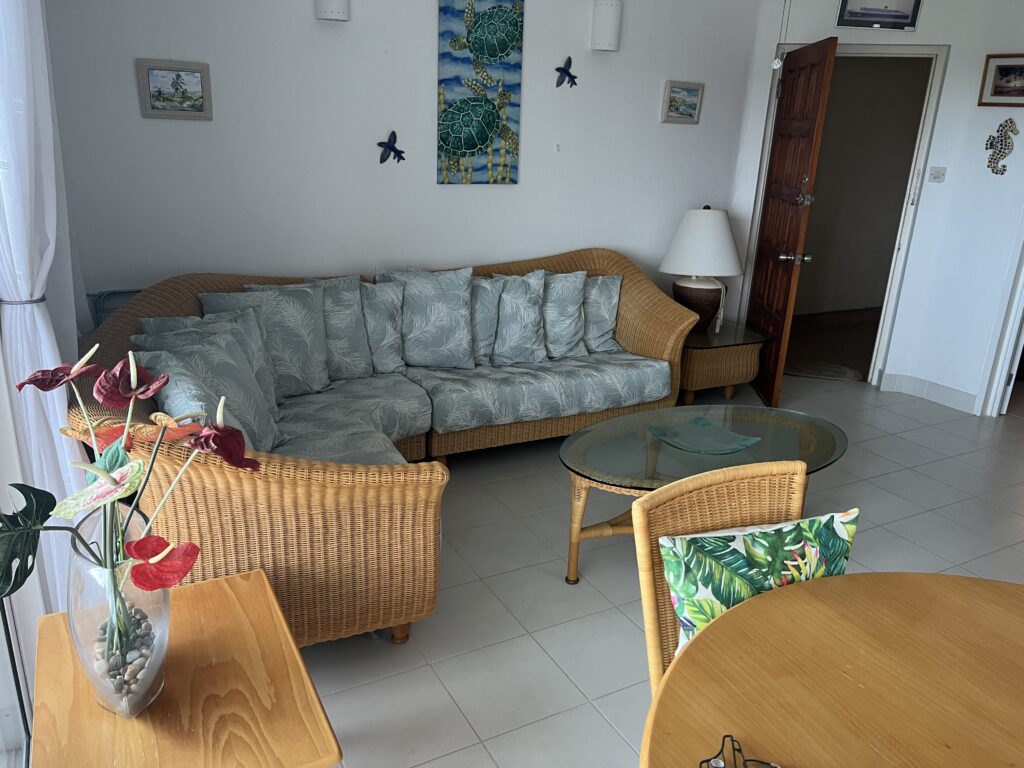 24-hour private security
Elevators and laundry facility
8-minute walk to breakfast and restaurants
8-minute walk to grocery and supermarkets
9 minutes walk to salons and massage parlors
8 minutes away from the medical emergency centre
Escape to Paradise: Your Dream Vacation Apartment Rental in Holetown, Barbados, St. James –  Close to Prestigious Sandy Lane Area. This Barbados Holiday Rental Is Located in the Most Prime and Desired Holiday Area on the Island. Besides renting the expensive Barbados villas in the area, this is the next best bet.
Your Serene Escape
Picture this: waking up to the gentle rustle of palm leaves, the sound of the waves crashing against the shore, and the warmth of the Caribbean sun kissing your skin. You can consider this your personal vrbo Barbados west coast getaway. At our Golden View Condominium, we invite you to experience the serenity and natural beauty that this paradise has to offer. Our top-floor holiday house rental in Barbados provides an oasis of calm, offering an ideal setting for relaxation and rejuvenation.
Vacation Rentals and A Home with a View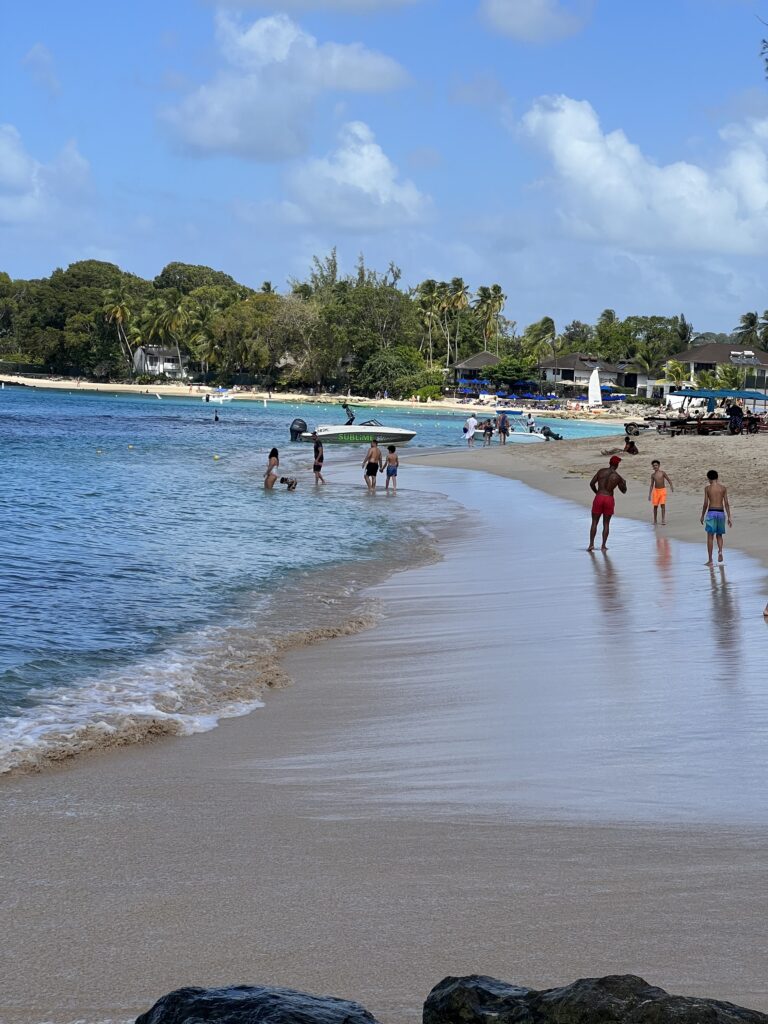 Perched atop our condominium complex is a top-floor rental unit that boasts panoramic vistas of the glistening Caribbean Sea. Step out onto your private balcony and watch as the sun dips below the horizon, painting the sky with hues of orange and pink. This is the view you've been dreaming of.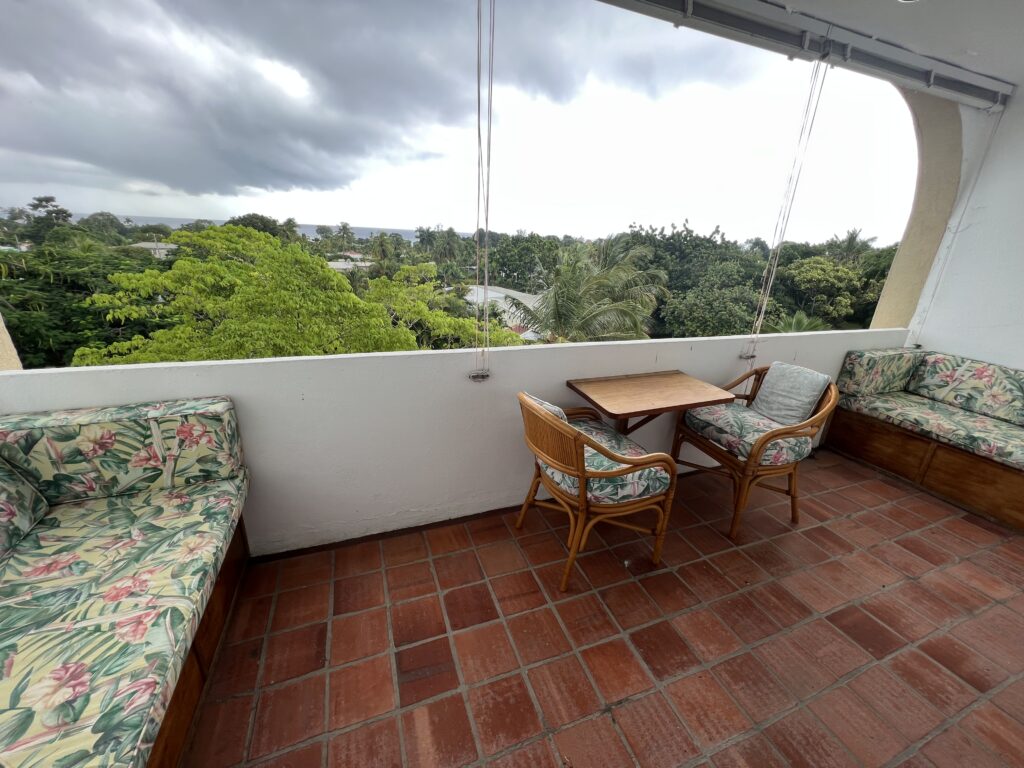 Beachside Bliss
A mere 8-minute stroll from Golden View Condominiums will lead you to the soft, sandy shores of Holetown Beach. Whether you're seeking sun-soaked relaxation or thrilling water sports adventures, this beach has it all. It's your private gateway to the Caribbean's crystal-clear waters and endless summer days.
Barbados Holiday Rental With Convenience at Every Turn
Convenience is key when you stay at Golden View Condominiums:
Sandy Crest Medical ( 5 minutes walk in case of emergency)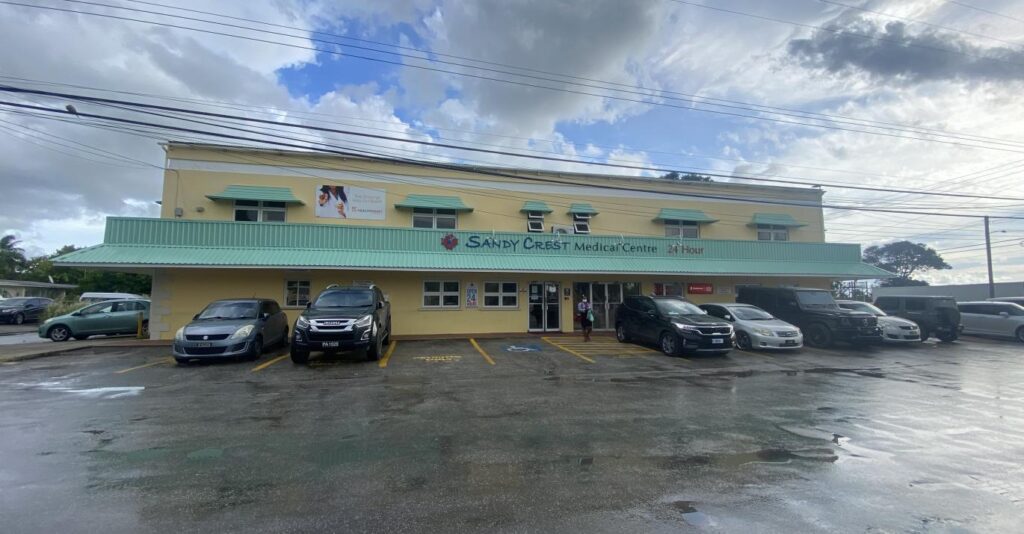 Medical Care: Rest easy with a medical emergency center within walking distance.
Grocery Shopping: Stock up on essentials at nearby supermarkets, ensuring a hassle-free stay.
Dining Delights: Explore a culinary journey with a variety of local and international restaurants just a stroll away.
Relaxation and Pampering: Indulge in rejuvenating spa treatments within the vicinity.
Vibrant Nightlife: Experience the lively nightlife of Holetown, all within easy reach.
Still Not Convinced? Here are Additional Reasons Why You Should Rent Our Condo in Holetown, Barbados
Visiting Barbados? Looking for the perfect place to stay that offers a blend of luxury, convenience, and safety? Look no further! Besides renting the more expensive Barbados villas, our condo in Holetown, Barbados, is the ideal choice for your vacation. Here are additional reasons why:
1. Nightlife
A Vibrant Scene Steps Away: Besides the Christ Church area, Holetown is renowned for its lively nightlife. From upscale bars to local rum shops, the town has various options for every kind of night owl. Dance the night away to Caribbean beats or enjoy a serene evening by the sea. Our condo is strategically located so you're always just a short walk or drive from the action.
2. Safety First
Close Proximity to the Police Station: Safety is paramount on vacation. Our condo is conveniently located near the local police station, offering an extra layer of security and peace of mind. Whether you're out exploring the island or relaxing at home, you can rest assured knowing that help is always nearby.
3. Prime Location
Located in the Most Sought-After Area: The value of a property isn't just in its four walls and a roof; it's also about where it's situated. Our condo is nestled in one of the most prestigious and sought-after real estate and vacation rentals zones on the island besides the Christ Church area. This means not only do you get to enjoy a luxurious stay, but you also get the prestige of being in one of the island's prime spots.
4. Round-the-Clock Security
24-Hour Private Security: Your safety and the security of your belongings are our top priority. Our property is guarded by professional security personnel 24 hours a day, 7 days a week. Whether you're out exploring the island or snug in bed, our team is always on the watch, ensuring that you and your belongings are safe and secure.
5. Easy Transportation
Minutes to Public Transportation: Exploring Barbados has never been easier! Our condo's prime location ensures you're just minutes away from public transportation. Whether you want to visit the historic Bridgetown, take a trip to the East Coast, or explore the South Coast's beaches and restaurants, you can do so easily and without the hassles of long commutes.
Our condo in Holetown isn't just a place to rest your head; it's a gateway to the best Barbados offers. Its prime location, unparalleled safety features, and proximity to entertainment and transportation make it the ideal choice for visitors who want a blend of luxury, convenience, and security. Book with us and experience Barbados in style!
Privacy and Tranquility: Your Home Away from Home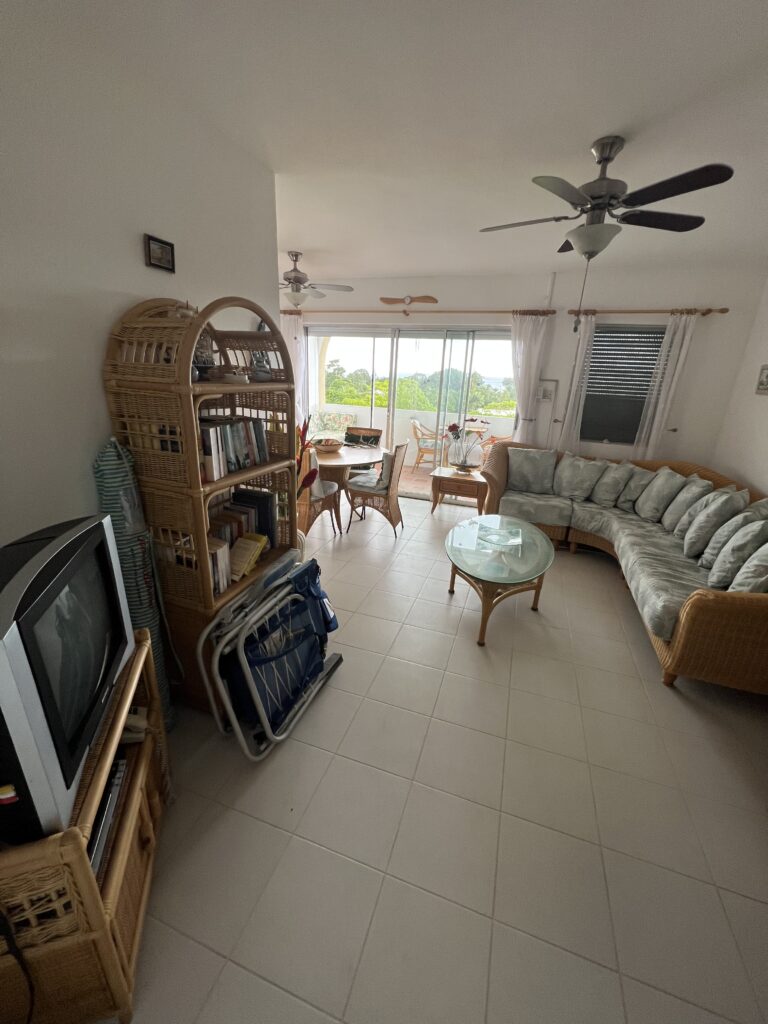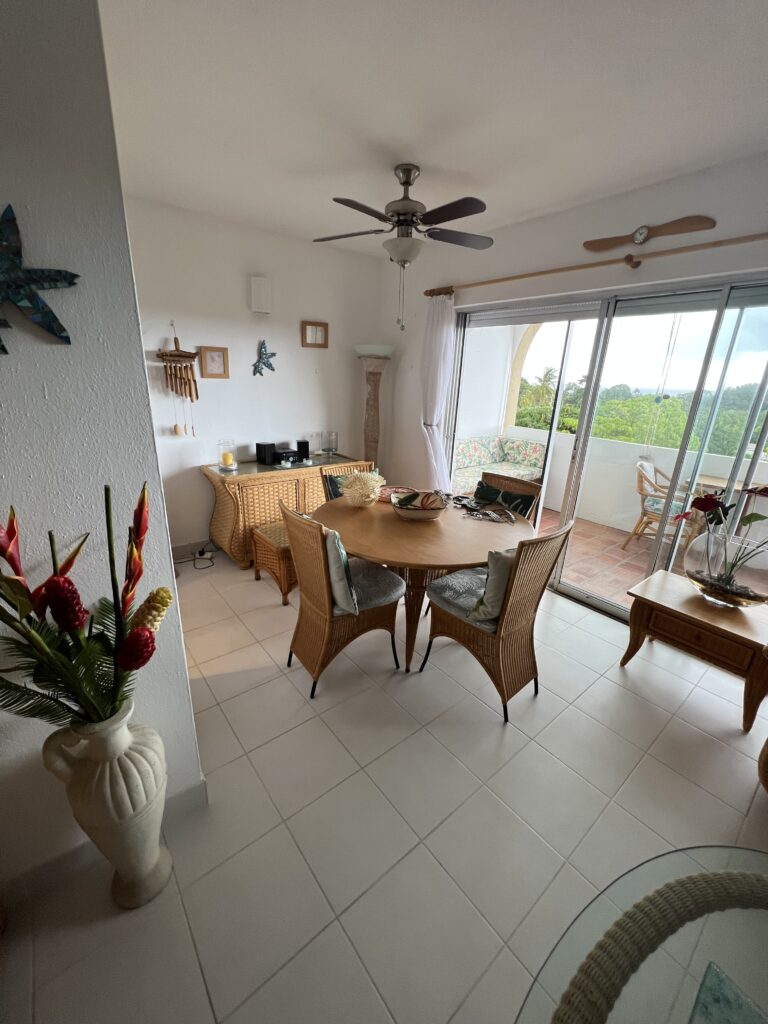 Bedroom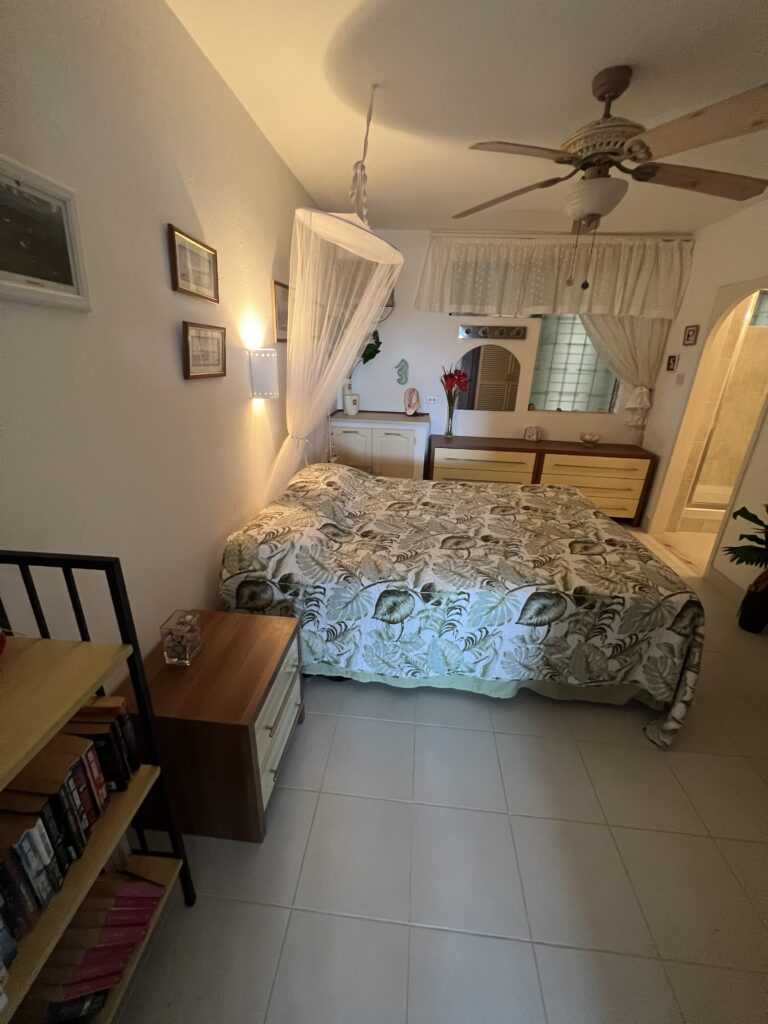 Bathroom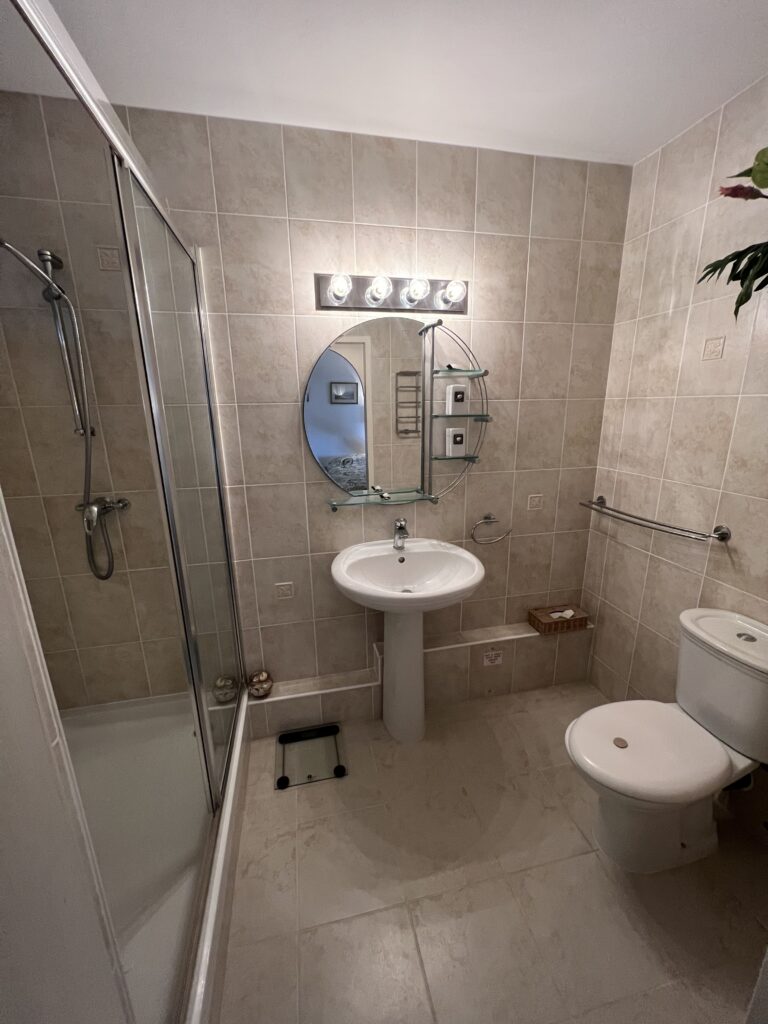 Kitchen
You can now enjoy one of Barbados' vacation rentals with your private kitchen area.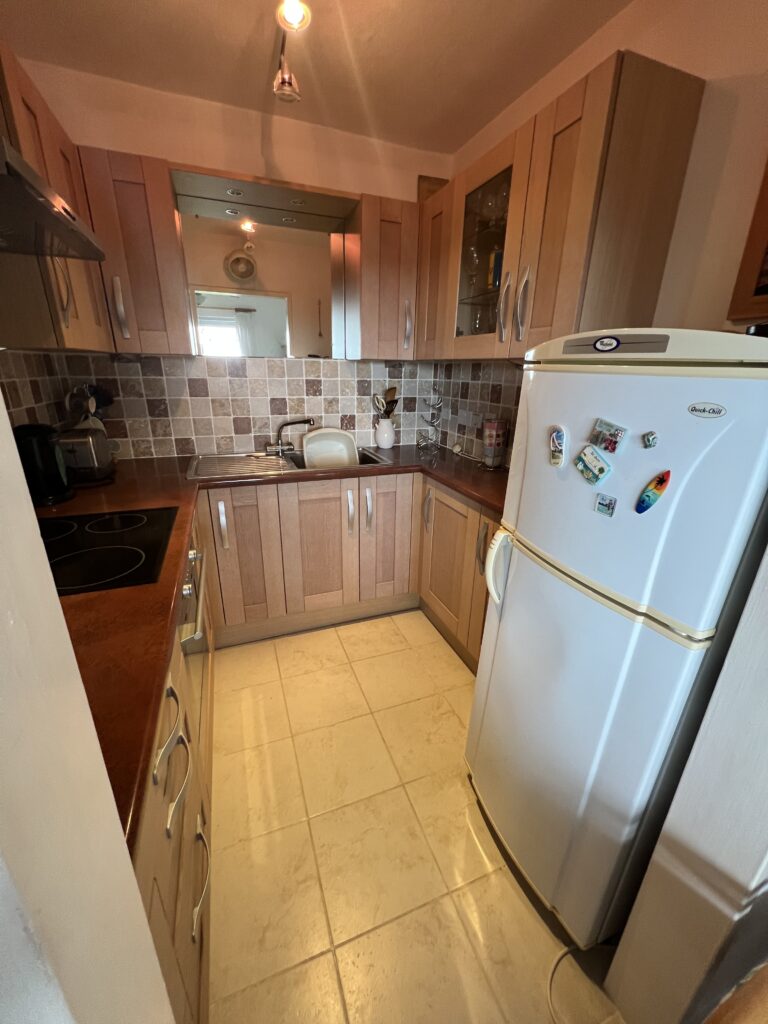 Our Golden View Condominium offers a home away from home with:
Spacious living and dining areas to comfortably accommodate you and your loved one. (No children or Pets Allowed)

A fully equipped kitchen with modern appliances, ideal for culinary adventures.

Coin-operated air conditioning

The cozy bedroom is designed to provide the utmost comfort.

A private balcony, your front-row seat to the magnificent sunsets.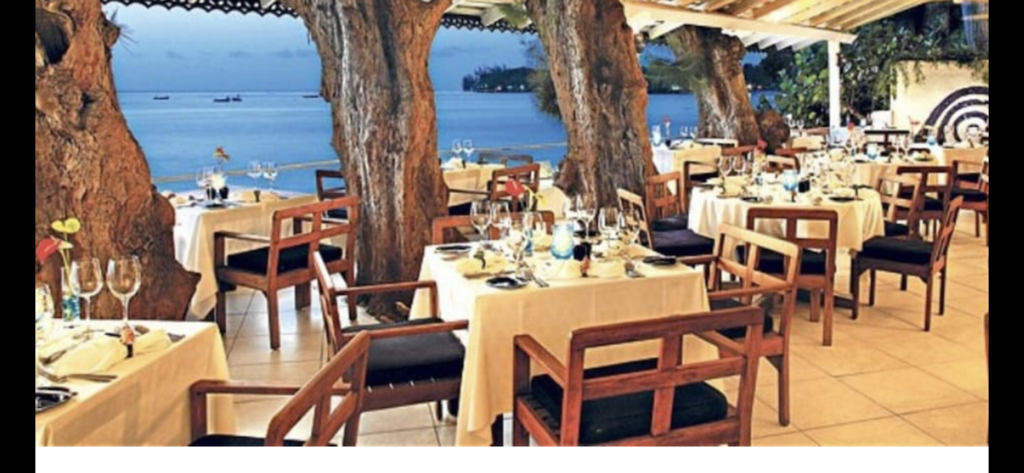 Plenty of Options 
This private holiday rental is in Holetown, Barbados, and is within walking distance to pristine shopping, grocery stores, massage parlors, prime restaurants, and diners. You are also within walking distance of public transportation and taxis. 
Private Rental 
Looking for Barbados rentals by owner to create a more trusted relationship, we offer handicapped parking on the property, free parking and the opportunity to meet other short-term renters from various countries.
With private pool access on the property and another private pool at the private beach club next to the beach, you'll have plenty of options to unwind and soak up the Caribbean sun. This vacation short-term rental presents a fantastic alternative to traditional five-star hotel accommodations on the West Coast, providing a more personalized and intimate experience.
Secondary Private Pool Next to the Beach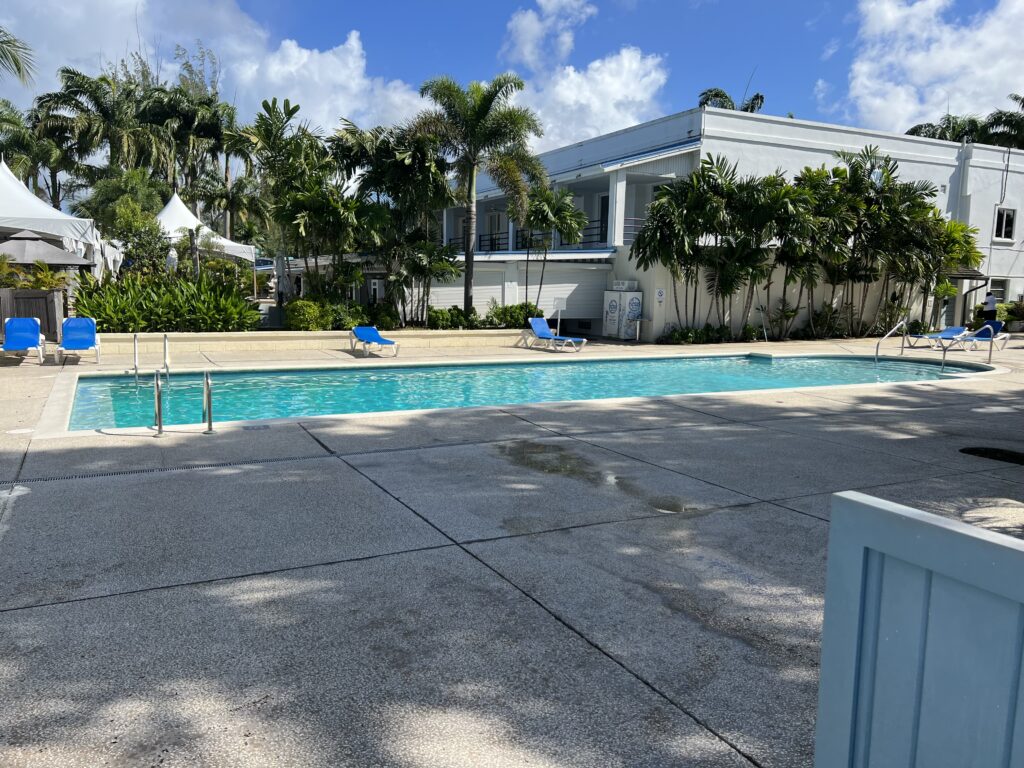 Primary Pool on the Premises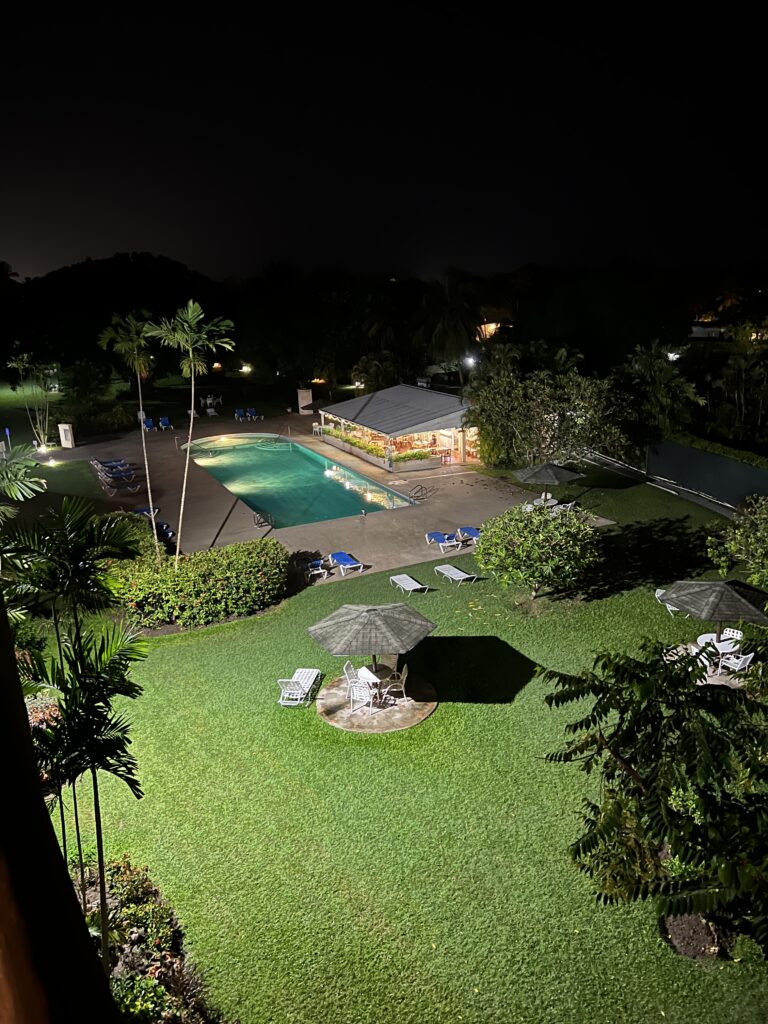 Holeton Sunset Crest Barbados: Local Attractions and Activities
By reserving one of the most sought-after vacation rentals in Holetown, Barbados, you will get to discover the charm of Holetown and Sunset Crest:
Shopping Excursions: Approximately 15 minutes walk from Limegrove shopping mall. Explore local boutiques and duty-free shops for unique souvenirs and designer goods.
Gourmet Dining: Savor world-class dining experiences at nearby restaurants.
Island Adventures: Embark on island tours, snorkeling, diving, and more.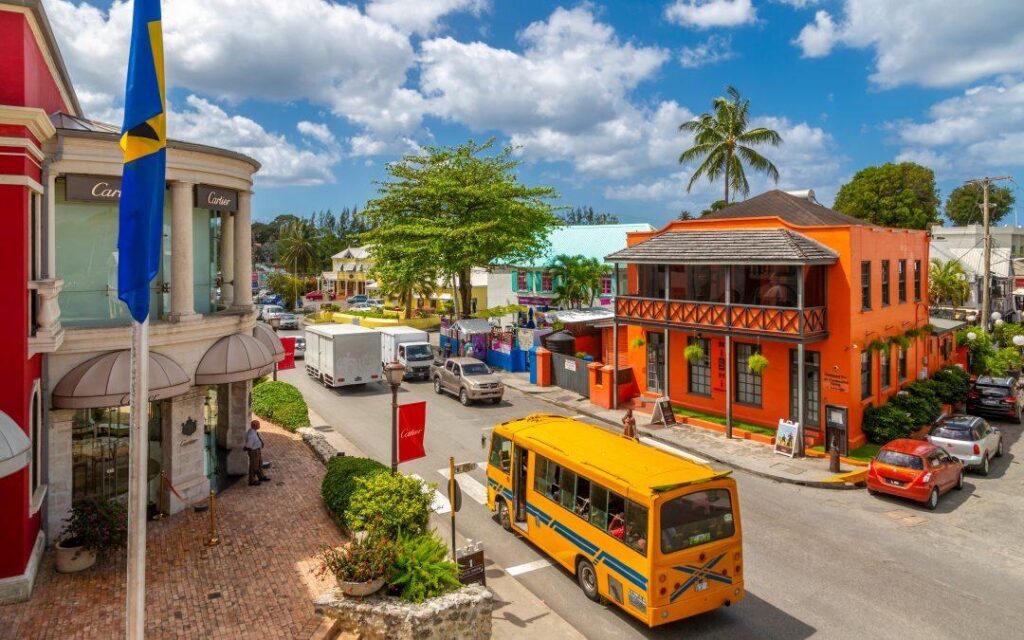 Book Your Barbados Getaway
Ready to experience the beauty of Barbados and the comfort of Golden View Condominiums? Check availability and secure your stay now.
Situated on the top floor (4th floor) of the building with elevator access, this Barbados rental condo offers breathtaking views of the surrounding area. The well-appointed living space features all the amenities
you need for a memorable stay. Stay connected with free Wi-Fi, catch up on your favorite shows on the TV, and prepare your meals in the fully equipped kitchen, complete with a refrigerator and stove. We provide you with various Amenities to make your stay more enjoyable.
Enjoy Your Barbados Holidays in a Private and secure location